Team
Klaus Rodewig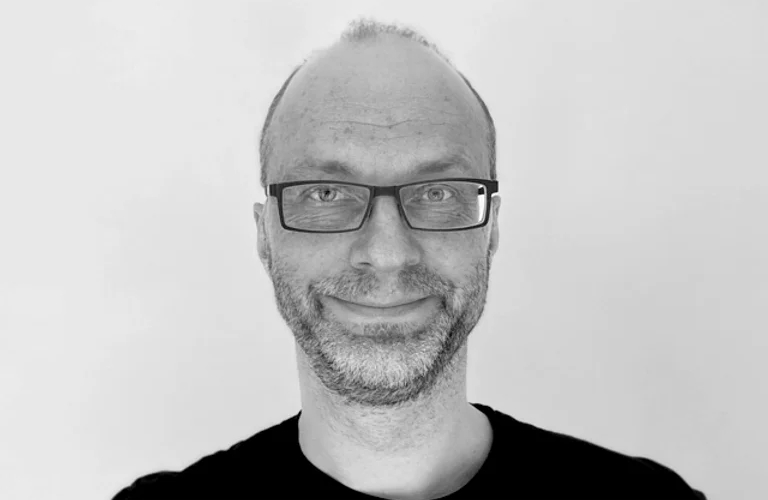 Klaus Rodewig is head of development at modone GmbH and a member of the cyber security expert group of the German Federal Office for Information Security.
He is the author of a number of books on secure app programming and publishes regularly on the topics of IT security and programming.
At modone GmbH, he combines his experience from over 20 years of consulting, operations and software development to design and implement custom-fit and secure solutions on behalf of customers.
As part of a teaching assignment at the TH Brandenburg, he has taught and researched in the area of secure software development.
In 2020, he was a founding member of the Apple Security Research Device Program.
Thorsten Schröder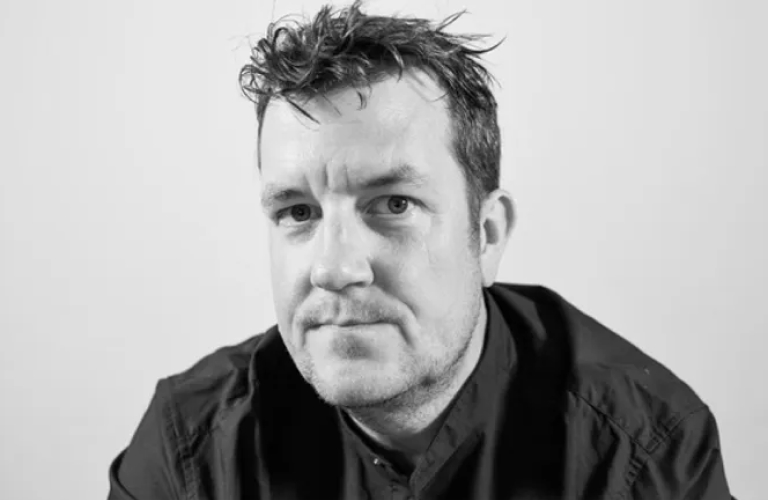 Thorsten Schröder is managing partner of the IT security consultant company modzero as well as modone GmbH.
As a paid hacker, he has been testing software and hardware products on behalf of customers for over 20 years.
He has already contributed his expertise as an expert in committees of the German Bundestag. At modone GmbH, he works in the field of secure software development.
Contact Us
modone GmbH

Marienstr. 12
DE-10117 Berlin
Germany

775

nodom